Manipal Hospitals Radiology Group
As a pioneer in healthcare, Manipal Hospitals is among the largest hospital networks in India, serving over 4.5 million patients annually. It is NABL, NABH and ISO certified network that focuses on developing an affordable tertiary care multispecialty healthcare framework through its multispecialty delivery spectrum and further extending it to homecare.
Carrying forth the legacy of quality care
Proudly continuing the legacy of Manipal Hospitals to promote excellence in patient care, Manipal Hospitals Radiology Group (MHRG), since its inception in 2010 has been actively leveraging technology to establish the reach across geographic boundaries. Backed by an elite group of radiologists adept in all areas of subspecialty, our program collectively reports more than 1500 images in a day over a secured virtual platform.
Know More
Our Services
Connecting patients and physicians through advanced teleradiology solutions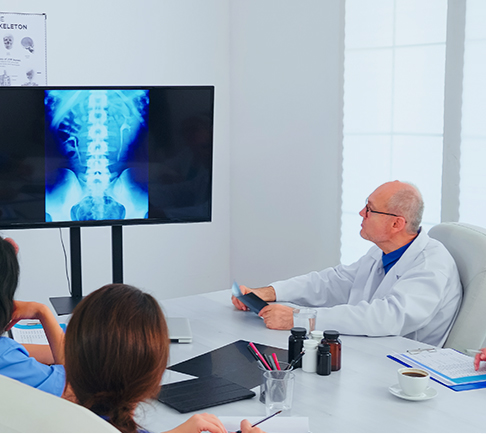 Reporting
365 days a year around the clock to provide accurate and standardized teleradiology services with quick turnaround time for an uninterrupted medical care.
Know More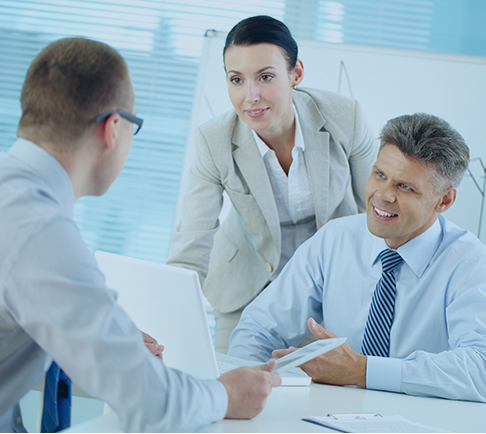 Consulting
Actively involved with industry leaders in Imaging Technology places and adopting latest technologies for the benefit of its patients.
Know More
Education
Offering optimised radiology educational programs to provide up-to-date and well-tailored knowledge on the next generation technologies to radiology professionals.
Know More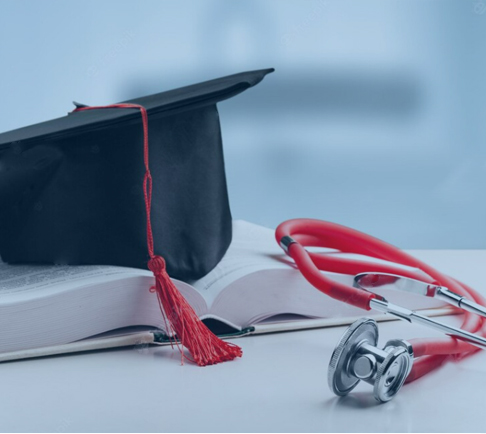 Research
Actively involved with industry leaders in Imaging Technology places and adopting latest technologies for the benefit of its patients.
Know More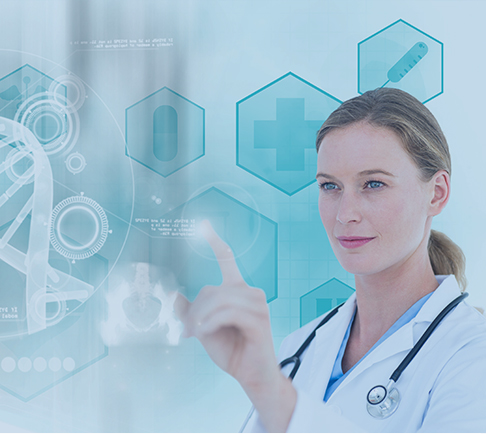 Request a Call Back For Teleradiology Services
For tele radiology services, please click here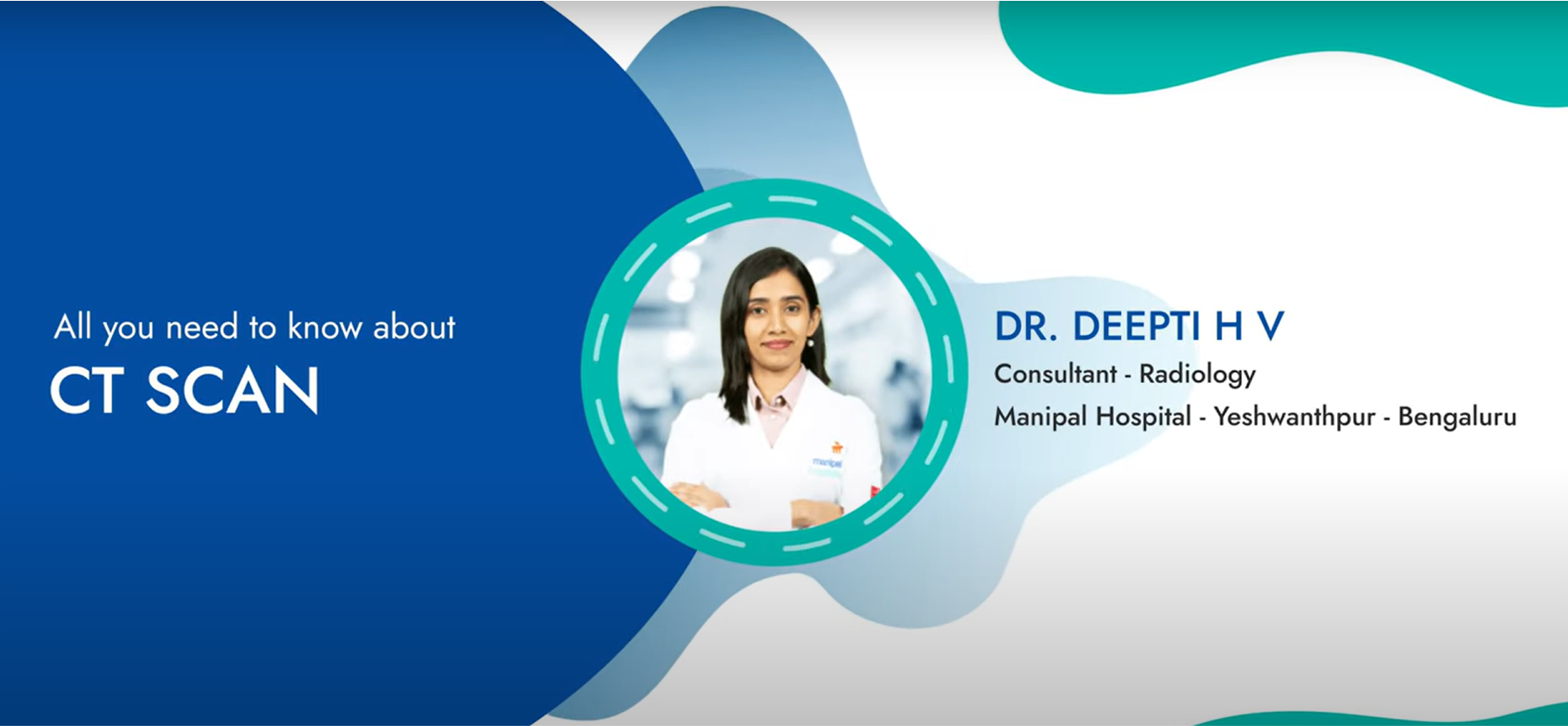 MHRG Expert Speak
Dr. Deepti HV, our Consultant radiologist, dives deep into the world of CT scans, dispelling common myths that often shroud this essential medical procedure. With her expert knowledge and clear communication, she unravels misconceptions surrounding radiation exposure, procedure discomfort, and potential health risks. Dr. Deepti emphasizes the importance of CT scans in accurate diagnosis and showcases their safety measures. By addressing concerns and sharing accurate information, she empowers viewers to make informed healthcare decisions. Join us on this informative journey as we debunk myths and provide clarity on CT scans, ensuring everyone understands their pivotal role in modern medicine. Don't miss this opportunity to learn from a trusted medical professional.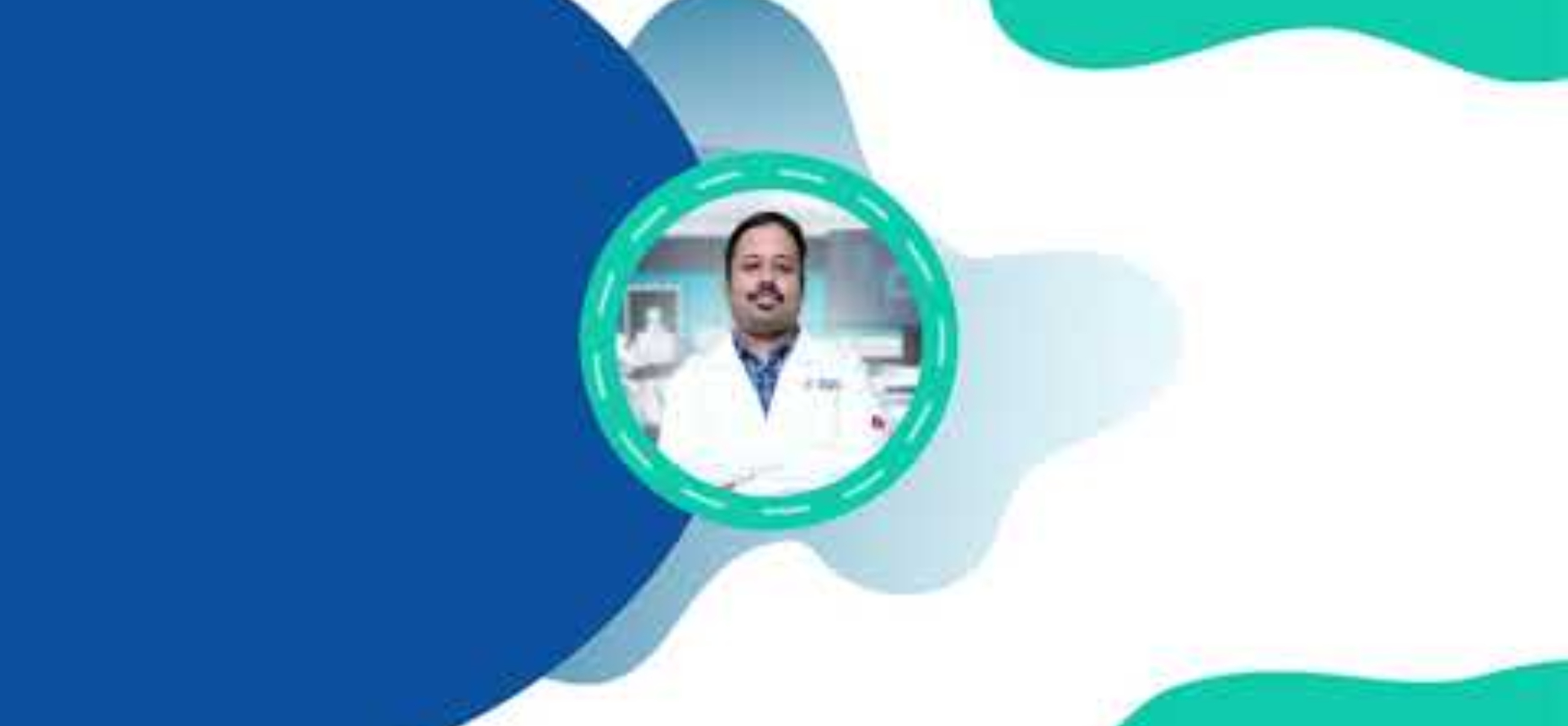 MHRG Expert Speak
In this video featuring Dr. Sriram Patwari, Head of Teleradiology at Manipal Hospitals Radiology Group, viewers can delve into a comprehensive discussion about strokes. Dr. Patwari elaborates on the different types of strokes, detailing their distinct signs and symptoms. Moreover, he provides valuable insights into preventive measures. This informative video serves as an essential resource for understanding the complexities of strokes, offering vital knowledge on recognition and prevention. watch this video to gain in-depth awareness about strokes, a crucial health concern that affects many lives globally.
Reach Out to Our Expert Radiology Team at Manipal Hospitals!
At Manipal Hospitals Radiology Group, your well-being is our priority. If you have questions, concerns, or need assistance related to radiology services, our dedicated team of experts are here for you. Whether it's understanding a specific procedure, clarifying doubts about your reports, we are just a message away. Feel free to ask anything – our experienced professionals are ready to provide you with the support and guidance you need. Your health matters, and we are committed to ensuring you have the information and assistance required.
Contact Number : (+91) 96069 52813
Email ID : teleradiology.india@manipalhospitals.com
Address :The Annexe, No. 98/2 Rustom Bagh, Off HAL Airport Road, Bengaluru
Know More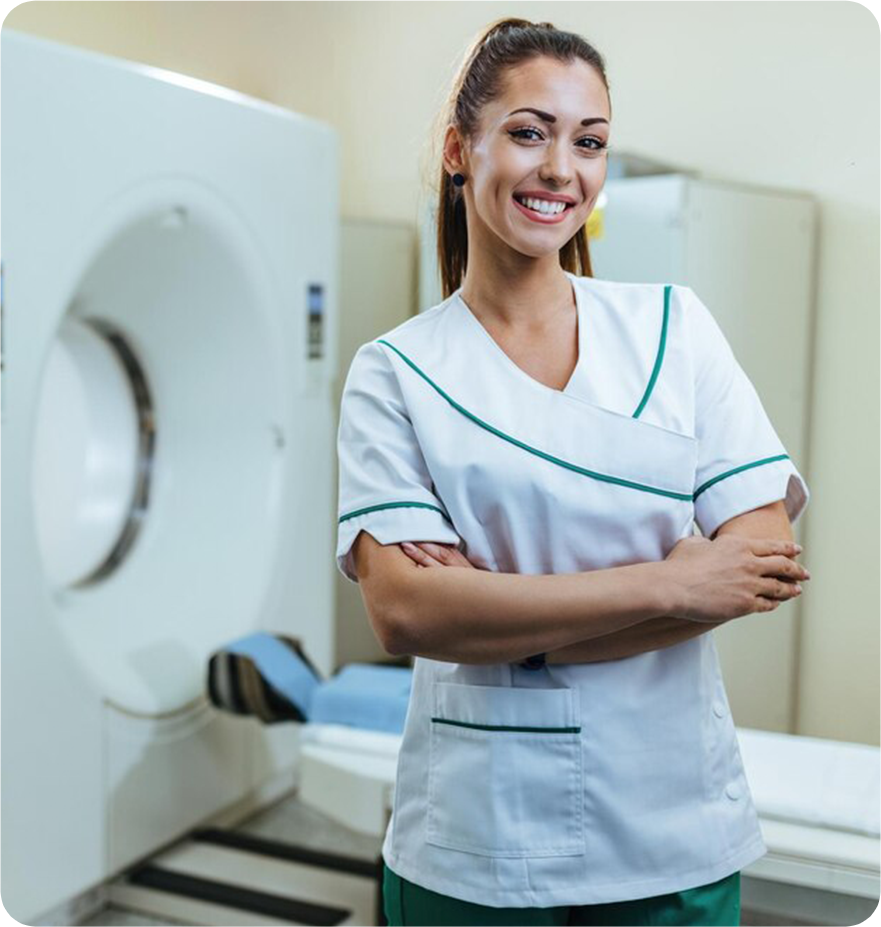 TESTIMONIALS
What Clients are saying.
Our clients are our priority. Hear it from those who experienced it themselves
Teleradiology services rendered by Manipal Hospitals Radiology Group are reliable and accurate. We are glad to be associated with this Group.
24 hrs coverage of radiology services, teleradiology, regular audit ensuring that the highest possible quality is given have been the salient features of this arrangement.
It has been a pleasure working with MHRG and we are so thankful for the work you have done at Siloam. Our radiology is so much better and helping patients so much more because of what you and your team have done. We would like to wish you and the whole MHRG team a wonderful and blessed year in 2019.
Manipal Hospitals Radiology Group(MHRG) has been the best partner we could have asked for. We are exposed to the whole department with all its specialists that render reports in an accurate and timely manner. It is like having a radiologist on site with each subspecialty represented!
Media and Case of the Week