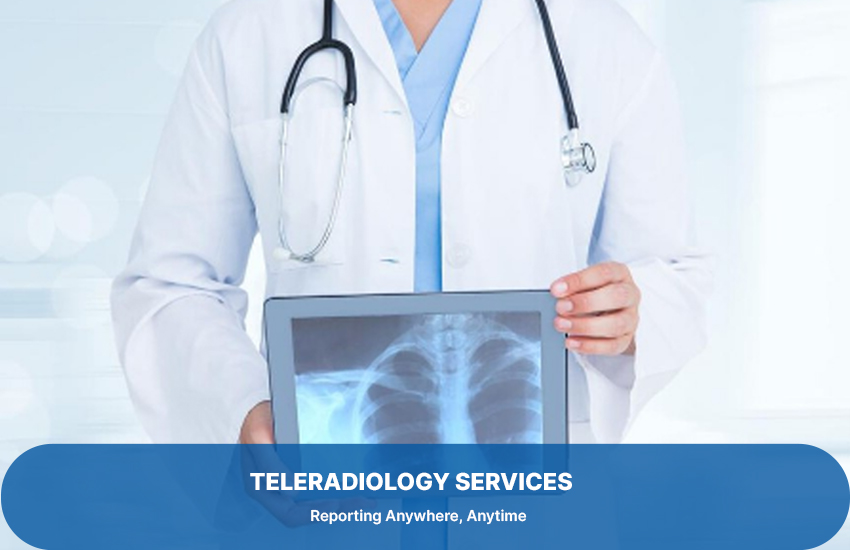 Teleradiology Reporting Services In UAE
The expansion of technological capabilities in the field of medicine has had a significant influence on the field of healthcare. Radio diagnostics and imaging procedures in medicine have been at the forefront of these technological advances.
Manipal Hospitals has successfully used technology to group its radiology operations across the country and form what it calls the "Manipal Hospitals Radiology Group" as part of the e-health initiatives that Manipal Hospitals is undertaking (MHRG). Teleradiology reporting services in UAE is one such arm of Manipal hospitals.
Radiodiagnosis is an essential component in the process of providing care in every medical subspecialty. An unprecedented increase in the demand for medical imaging procedures and prompt, high-quality reports has been brought about as a direct result of the prevalence of evidence-based medicine and the reliance of clinical practitioners on diagnostic imaging. In order to fulfill all of these demands Teleradiology Reporting Companies in UAE was established.
Teleradiology Reporting Companies in UAE are efficient and provide quality teleradiology solutions in UAE. The Ministry of Health and Family Welfare, Government of India (MHRG) is in charge of leading initiatives for the development of radiology skills, education, and academic programs in India.
Offering The Best Teleradiology Reporting Services
Connecting patients and physicians through advanced teleradiology solutions
Locum Services
An exceptional turnaround time of 30 minutes in emergency cases, with an immediate call for action for any critical results
Pre-Reads
During your hour of need whenever you need extra support, we can ease the pressure on your team by helping you avail our locum services through our skilled pool of elite radiologists
Final Reads
Highly accurate and standardized reports for a precise diagnosis in short turnaround times
Night Hawk Services
Night coverage with radiology experts to bypass night-time shift loads on your radiology staff
Emergency Reporting
A 24X7 hotline for emergency situations, for verbal opinions within 30 minutes, followed by a final report in 60 minutes
Subspecialty Reads
Neuroradiology, Cardiac, Abdominal, Pediatric Radiology, Chest Imaging, Musculoskeletal, Women's Imaging, PET–CT, and Onco-imaging.
Peer Reviews
Comprehensive up-to-date peer review process to reduce diagnostic interpretation discrepancies, and inadequacy of imaging protocols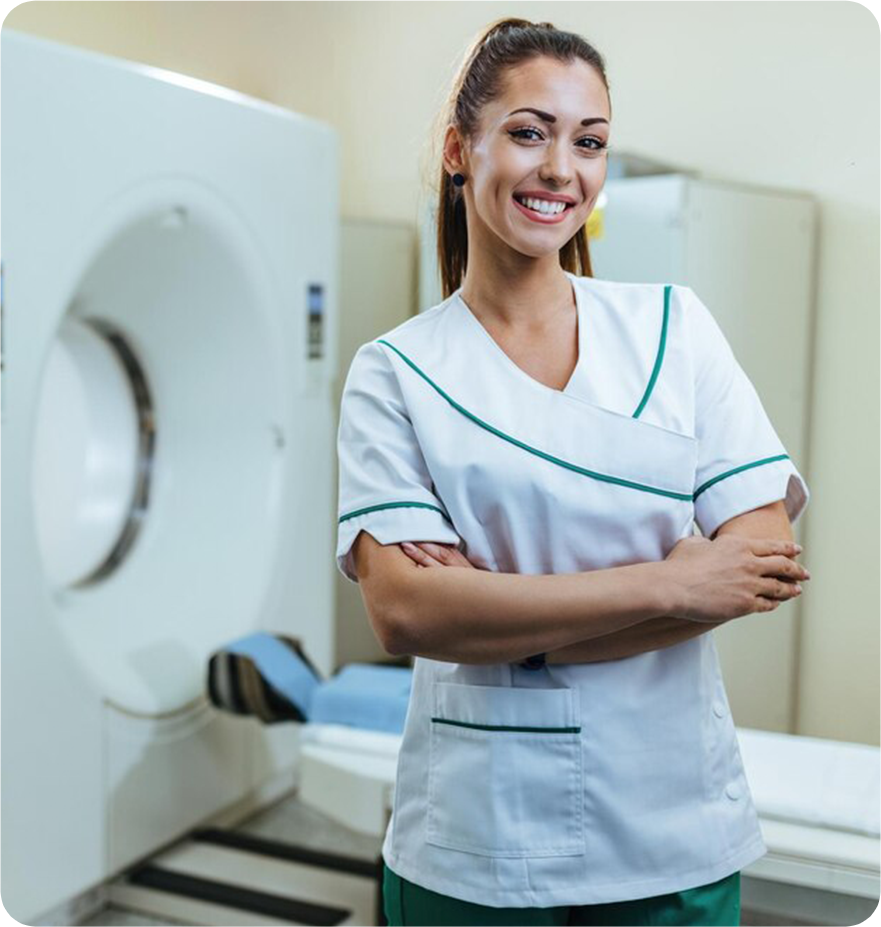 TESTIMONIALS
What Clients are saying.
Our clients are our priority. Hear it from those who experienced it themselves
Teleradiology services rendered by Manipal Hospitals Radiology Group are reliable and accurate. We are glad to be associated with this Group.
24 hrs coverage of radiology services, teleradiology, regular audit ensuring that the highest possible quality is given have been the salient features of this arrangement.
It has been a pleasure working with MHRG and we are so thankful for the work you have done at Siloam. Our radiology is so much better and helping patients so much more because of what you and your team have done. We would like to wish you and the whole MHRG team a wonderful and blessed year in 2019.
Manipal Hospitals Radiology Group(MHRG) has been the best partner we could have asked for. We are exposed to the whole department with all its specialists that render reports in an accurate and timely manner. It is like having a radiologist on site with each subspecialty represented!
Request a Call Back For Teleradiology Services
For tele radiology services, please click here
Frequently Asked Questions